NSTS
The National Sprayer Testing Scheme (NSTS) is a VI Scheme.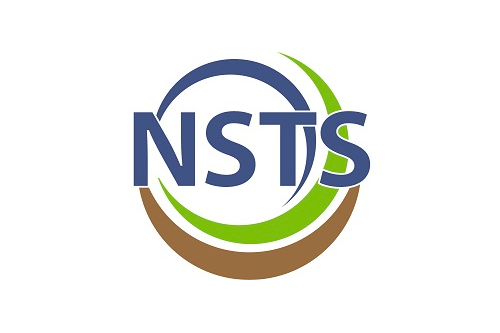 NSTS is the National Sprayer Testing Scheme for the UK. NSTS tested sprayers are a requirement of many UK farm assurance schemes and supermarket protocols as well as satisfying the sprayer testing requirements of the Sustainable Use Directive.
Visit the NSTS website where you can find our more about NSTS and how to book your test.
Don't forget, new legislation came into effect on 26 November 2020. This affects the period of time before your crop spraying equipment might need testing or re-testing. For more details see the Legislation page on the NSTS website here. There is also a useful "decision tree" you can use to see when your equipment needs to be tested here. Also, it is recommended that sprayer equipment is checked on a regular basis (monthly at least) since drips and leaks can develop at anytime.  You can use the handy "Operator Check Sheet" found here.
Remember all pesticide application equipment now needs to hold a valid test certificate. This includes trailed, mounted and self-propelled sprayers as well as foggers, misters, granular and slug pellet applicators.
Hand-held pedestrian operated equipment, such as knapsacks, does not need to be tested but should be checked regularly against a checklist available here.